[rev_slider_vc alias="impressum"]
Responsible for Content / Vorantwortlich für den Inhalt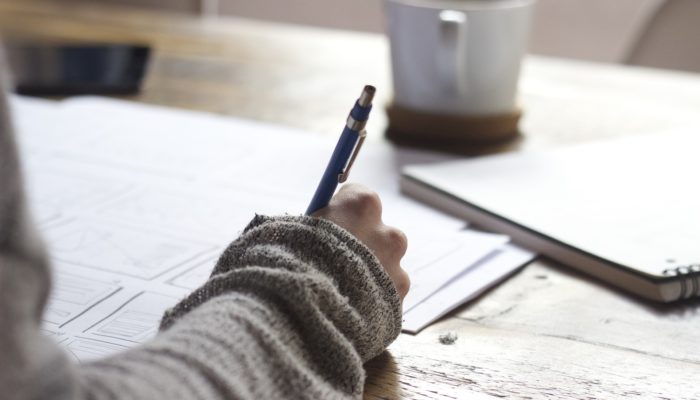 English Network Communication Institute
Winkelsfelderstr. 28
40477 Düsseldorf
Tel: 01522 76597985
Email: admin@enternations.com
Management/ Geschäftsleitung: Nathan Harman
In accordance with § 19 UStG, no turnover tax will be calculated /
Gemäß § 19 UStG wird keine Umsatzsteuer berechnet
Responsible person in accordance with § 10 Abs. 3 MDStV / Verantwortlicher im Sinne von § 10 Abs. 3 MDStV: Nathan Harman
Disclaimer / Rechtlicher Hinweis
The contents of these pages have been compiled with care. However, the operator cannot take responsibility for the correctness of the information displayed on this website. The operator accepts no liability for damage resulting directly or indirectly from the use of this site. The operator shall not be liable for the content of linked sites, directly or indirectly. All text, images, graphics and other files contained in this website are subject to copyright. They may not be copied and used for commercial purposes or for distribution.
Der Inhalt dieser Seiten wurde mit Sorgfalt zusammengestellt. Der Betreiber kann jedoch keine Gewahr für Fehlerfreiheit der Informationen übernehmen. Der Betreiber schließt jegliche Haftung für Schaden aus, die direkt oder indirekt aus der Benutzung dieser Website entstehen, sofern seitens des Betreibers kein nachweislich vorsätzliches oder grob fahrlässiges Verschulden vorliegt. Für den Inhalt von direkt oder indirekt verlinkten Seiten übernimmt der Betreiber keine Haftung. Alle Texte, Bilder, Grafiken und sonstige in dieser Website enthaltenen Dateien unterliegen dem Urheberrecht. Sie dürfen nicht für Handelszwecke oder zur Weitergabe kopiert und verwendet werden.
Contact Us
We're here to help
About Us
English Network is a communication institute located in Düsseldorf and offers lessons face-to-face and online. As a language school we offer English courses for Business, General and Academic English.
We have Communication Classes to practice your speaking and pronunciation skills. We also have a Study Room where you can improve your grammar and vocabulary as well as your reading, listening and writing skills.
English Network offers English courses at all levels from beginner to advanced (A1 – C2). We guarantee that whatever your level is, you will make progress and improve your English.