[rev_slider_vc alias="reviews"]
Our Reviews

What our students say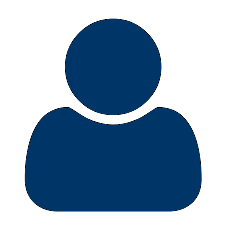 Ketevan Gavesheli
General English
Intermediate
"We talked a lot and it was very important for me. The lesson duration was 2 hours but it was not fixed, if it needed Nathan, the teacher, stayed longer and we talked about many things.
P.S. There was a friendly atmosphere during the lessons."
April 2021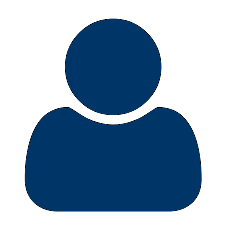 Tamar Mandaria
General English
Intermediate
"I am glad with all aspects of the course"
April 2021
Contact Us
We're here to help
About Us
English Network is a communication institute located in Düsseldorf and offers lessons face-to-face and online. As a language school we offer English courses for Business, General and Academic English.
We have Communication Classes to practice your speaking and pronunciation skills. We also have a Study Room where you can improve your grammar and vocabulary as well as your reading, listening and writing skills.
English Network offers English courses at all levels from beginner to advanced (A1 – C2). We guarantee that whatever your level is, you will make progress and improve your English.