Our Advantages
The reasons why we're different
Flexible Times

You can choose when you want to start your course.
You can also choose the times you want to have your communication classes with us.
Qualified Native Teachers

All our teachers are certified native speakers with over 10 years of teaching experience.
Many also have experience of teaching Business English at the University of Applied Sciences (Hochschule) Düsseldorf.
Small Classes

Our courses only have 1 – 8 students so
we can ensure that you will learn in a
comfortable and supportive environment.
Online Course Options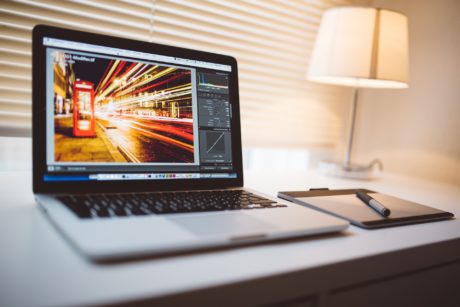 We offer a range of options to do all our courses online with our native English teachers.
You are welcome to do your courses online,  face-to-face or both.
Grammar & Vocabulary


Our courses are designed to maxmise both learning and using  vocabulary and grammar as much as possible.
With all our course you will be able to deepen your knowledge of the English language so you can actually make progress.
Fluency & Pronunciation


We maximise spoken English as much as possible so you can gain confidence with
your speaking and pronunciation.
Our courses are designed to promote fluency so you can start using any new grammar and vocabulary very quickly.
Contact Us
We're here to help
About Us
English Network is a communication institute located in Düsseldorf and offers lessons face-to-face and online. As a language school we offer English courses for Business, General and Academic English.
We have Communication Classes to practice your speaking and pronunciation skills. We also have a Study Room where you can improve your grammar and vocabulary as well as your reading, listening and writing skills.
English Network offers English courses at all levels from beginner to advanced (A1 – C2). We guarantee that whatever your level is, you will make progress and improve your English.